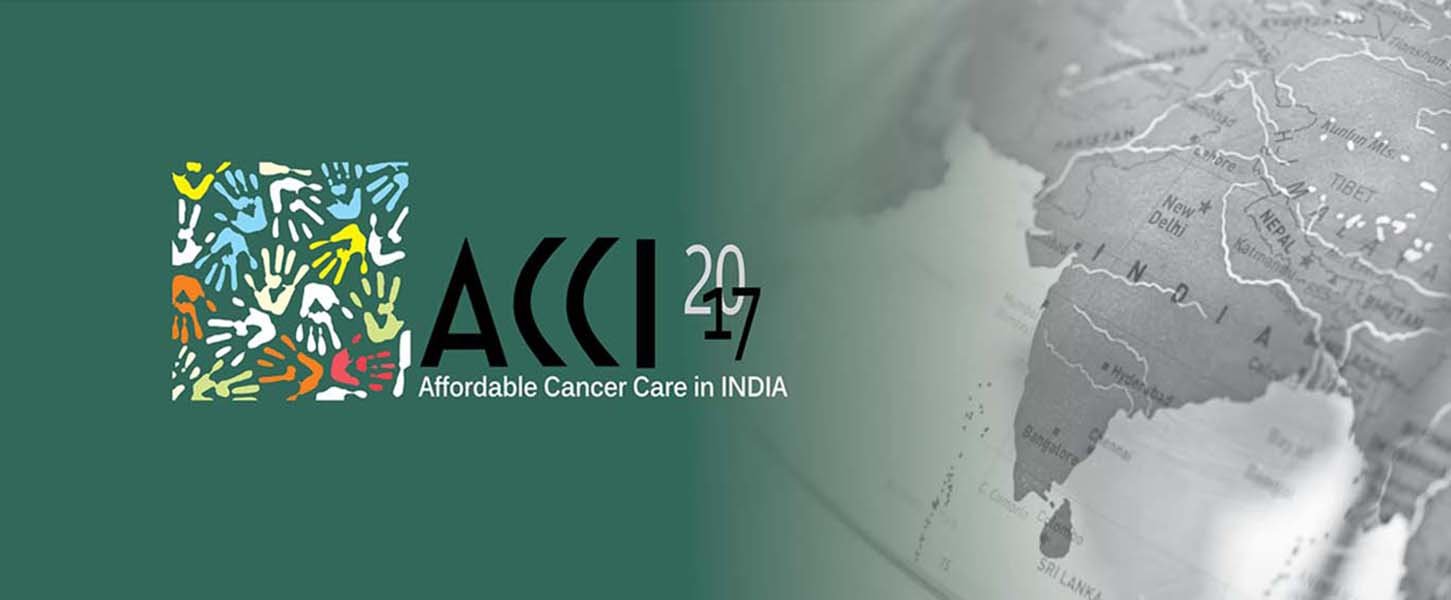 ORGANIZED BY

SUPPORTED BY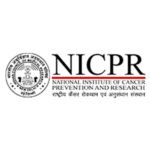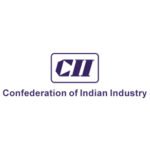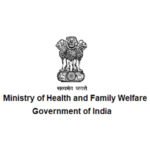 As you are possibly aware, 2.5 million Indians are living with cancer while you are read this. More than 7 lakh new cases register every year, out of which more than 5.5 lakh die of this disease. Recording data is a fairly recent phenomenon in our country, so not only are we recording the tip of the iceberg also GLOBOCAN predicts record numbers by 2020, a true 'Cancer Epidemic (NICPR) in the making. Individual financial cancer burden in India estimated at INR 36,812 at a tertiary public hospital (AIIMS) was approximately 1/10th of that at a tertiary private hospital in 2012.
This figure has multiplied 100 fold by now. While a plethora of challenges like Prevention and Early Detection programmes, Inadequate and eccentrically distributed technical and human resource infrastructure stand in the way of our evolution, Inadequate financial resource is perhaps the Core factor at the national, state and individual levels which limits adequate access to standard cancer care in our country.
Experts drawn from various fields shall deliver lectures, indulge in meaningful discussions and contribute towards policy making in India.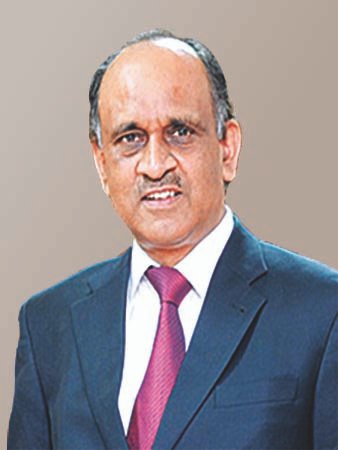 Sec. & Scientific Dir, Indian Pharmacopoeia Commission Min. of Health & Family Welfare, GOI
Dr. G. N. Singh
Chairman- Medical Oncology & Haematology,
Dr. Ashok Vaid
Director of Medical Oncology, Haematology
Dr. S.H. Advani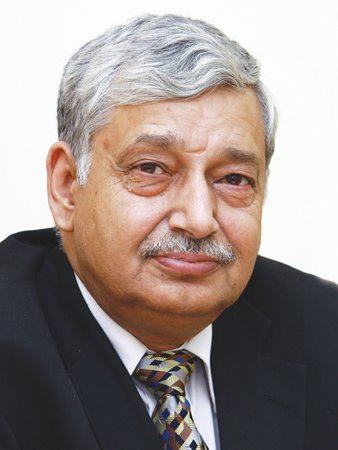 Chairman & Sr. Consultant - Radiation Oncology
Dr. S Hukku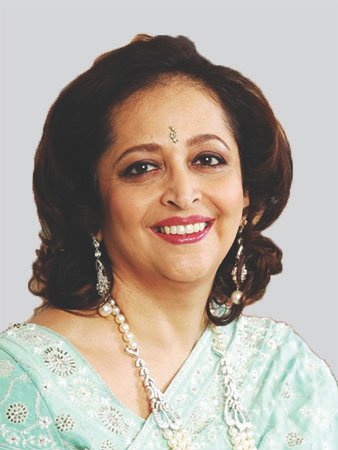 Vice Chairperson, Piramal Enterprises Ltd.
Dr. Swati Piramal
Managing Director & CEO of Mylan Laboratories Limited
Mr. Rakesh Bamzai
Chairman, GVK Bio
Mr. D.S. Brar
Vice Chairman & Mng. Director, Novartis India
Mr. Ranjit Shahani
Adviser for Health to Govt. of Andhra Pradesh
Dr. Jitendar Sharma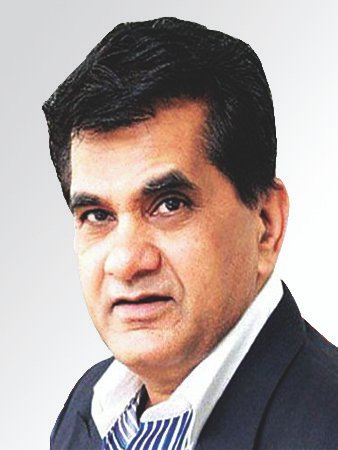 CEO Niti Aayog
Mr. Amitabh Kant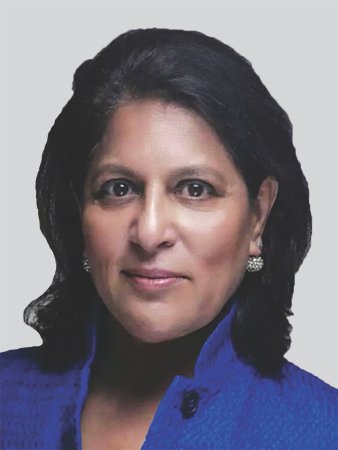 President - CII
Ms. Shobana Kamineni
CHAIRPERSON
The Emperor of Maladies has continued to assault our fundamental Right to Health Globally. As Cancer Diagnosis, Treatment, Maintenance, Palliation and Rehabilitation becomes increasingly capital intensive, we in middle and low income group countries are left with no option but to respond and rise to the challenge.
We at BCPBF The Cancer Foundation are convening this critical event to enable all conscientious and responsible stakeholders to deliberate and suggest affirmations, changes, stimuli to Cancer Policy in India. Holding hands to make a difference. Hope we do!
Dr. Sameer Kaul
About the Organizer
Founded in 2004 by Dr Sameer Kaul, a renowned cancer specialist, The Breast Cancer Patients Benefit Foundation (BCPBF) has been actively providing help to financially-constrained cancer patients in India and neighbouring countries. BCPBF is an equal opportunity support organization which comprises of well-known medical professionals, financial experts, entrepreneurs, gutsy survivors and philanthropic members of the community. Its sole purpose is to financially benefit those who cannot afford the treatment and to increase knowledge among those unaware of the disease, by reaching out to them through its awareness camps, public lectures, seminars, corporate health checks and other such events.
 Health Administratives, Govt of India
 State Health Ministers & Administrators
 Pharmaceutical & Biotech managers, Sales and Product developers, financial managers
 Molecular & Laboratory Diagnosticians
 Medical Imaging Industry Managers & Doctors
 Radiation therapy infrastructure developers, managers & sale persons
 Cancer Researchers
 Drug & Medical Device Regulators and Registrars
 Cancer Physicians, Surgeons, Radiation opinion builders
 Consumer Patient Advocates
 Tertiary Care Hospital Managers
INDUSTRY PARTICIPANTS

We'd love to
hear from you
Address:
BCPBF The Cancer Foundation, A 1/132, L.G.F, Safdarjung Enclave, New Delhi 110029